Bismillahir rahmaanir rahiim
Assalamu'alaikum wr. wb.
Department of Criminal Law and Department of International Law, Faculty of Law, Universitas Islam Indonesia (UII) Yogyakarta
Proudly Present
International Conference and Call for Papers
Mutual Legal Assistant and Asset Recovery: A Comparative Study in the Legal Systems of Indonesia, Malaysia, Myanmar and Hungary
Time:
International Conference
Wednesday, 2 June 2021
13.00-16.30 Jakarta Time
Facilities:
• Certificate
Registration :
http://uii.id/intcrimlaw2021
Paper Presentation
Wednesday, 2 June 2021
08.30-12.00 Jakarta Time
Output:
• Published Proceeding
• Certificate
Registration Fee:
Early Bird Fare : IDR250.000,00
Between D-30 to D-14: IDR350.000 ,00
Registration Procedure:
Payment via FAKULTAS HUKUM UII
Account number 4444332283 BNI Syariah
Upload the payment receipt via http://uii.id/intcrimlaw2021
Registration Procedure, Paper Template, and Other Informations, please visit:
https://law.uii.ac.id
Contact Persons:
Nur Gemilang Mahardhika, S.H., LL.M.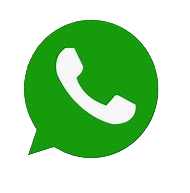 Ayu Izza Elvany, S.H., M.H.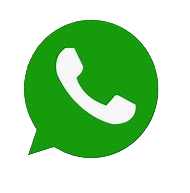 GENERAL NOTES:
1. The paper shall be written in English
2. The length of the paper shall be no more than 3,000-5,000 words
3. The paper shall be submitted in Microsoft Word (doc or docx) format to ease the Editorial Board in the editing process of publishing the proceeding
4. For matters relating to proceeding publication, the author may be contacted by the Editorial Board to re-edit the paper in case of incompatibility with the Template of the OSCOLA citation guide.